LEISURE ACTIVITIES AND ADVENTURES
In the Realm of Nature there is of course lots of room for free pIay in nature and free adventures for the children, both together with their friends and family.
In Ringkøbing-Skjern Municipality we also have lots of leisure activity offers for children and young people in addition to schools and childminding arrangements.
For the youngest children there is i.a. an offer of free baby music and musical playroom at the MUSIC SCHOOL, which also offers music education, choir, dance and ballet, drama and art for the older children and young people.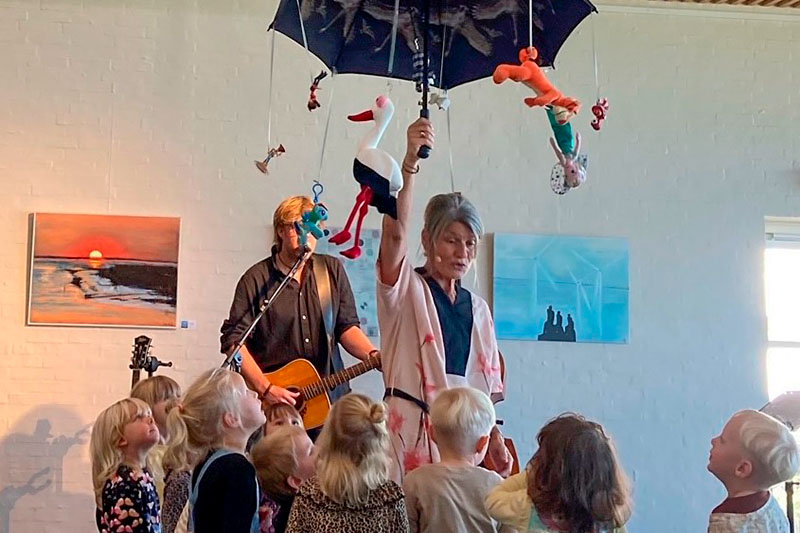 Ongoing special events for children take place at the LIBRARIES. At the libraries everybody - both children and adults, who are holders of the yellow HEALTH INSURANCE CARD - can also always borrow books, music, films, computer games, board games etc., and there is free online access at the libraries of the municipality. There are BRANCHES in five of the biggest towns of the municipality.
There is a widely ramified association- and club life. Children and young people can for example attend chess, scouts, and riding. They can learn surfing, canoeing, or kayaking, or they can participate in all sorts of sports from football, handball to swimming, gymnastics, and badminton.
Equally distributed in the municipality, Ringkøbing-Skjern has 26 SPORTS- AND SWIMMING CENTRES, and in the summer there is an additional number of activities in and around the waters of Hvide Sande and the Ringkøbing Fjord.
Foto: hvidesande.dk
For the young people Ringkøbing-Skjern UNGDOMSSKOLE offers various club- and educational offers in the sparetime. Use the Google Translate function and read more under LEISURE-NATURE-CULTURE.
Most young people like the idea of having some extra money, and in Ringkøbing-Skjern Municipality especially tourism offers the opportunity of having a number of exciting jobs in your spare time in order to also afford going shopping and hanging out at cafés, or joining music events in the towns.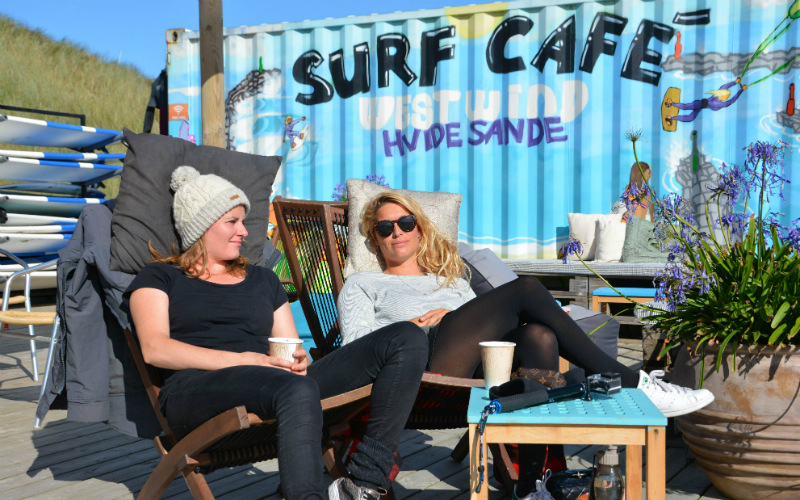 Foto: hvidesande.dk