Learn Danish
In Denmark we would like our foreign newcomers to learn to speak Danish. All adult foreigners who move to Denmark are therefore offered courses in the Danish language.
The education consists of 5-6 modules. From 1 July 2018, all EU citizens, foreign workers and students must pay DKK 2,000 per module in Danish education. You should also pay a deposit to start the education at some schools.
It is an advantage to be able to master the language, both in relation to your workplace and in your spare time.
The fact that you attend Danish classes and try to speak Danish shows that you are interested in the Danes and the Danish culture, and it will facilitate quicker integration into the social life of both the workplace and in your sparetime, in relation to neighbours and others you might meet through association activities.
If you bring children to Denmark, it is also important to be able to speak the language, so you can keep up with their development, because children very quickly pick up a new language when they use it in day care institutions or at school.
As a parent of the school it is also of vital importance that you can keep up and support the children in their schoolwork. Both you and the children will learn Danish more easily when you use it at home.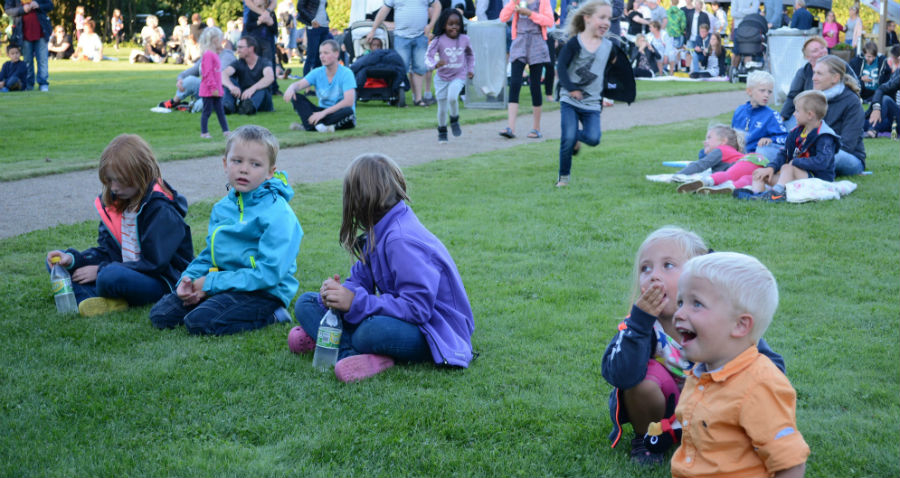 Foto: Borris.dk
The language centres of LEARN DANISH in Ringkøbing and Skjern are providing courses in Ringkøbing-Skjern Municipality to newly arrived adult foreign citizens.
The Danish language courses are divided into three courses, developed to adapt to the various backgrounds and educational levels of the participants. The courses are divided into six modules and may be completed with a Danish language exam. Classes take place both as day classes and as evening classes, and course enrolments are continual, according to your level and can be adapted to your job. Day classes take place in Skjern, while evening classes can be attended both in Ringkøbing and Skjern.
Danish classes are offered in connection with your entry registration to the country and you can enter a course one month after having received your course offer at the latest. If you want to know more about learning Danish you may contact Ringkøbing-Skjern Municipality BORGERSERVICE or International Citizen Service, ICS.
New rules in connection with Danish classes are A so-called "voucher system", which entitles you to attend Danish classes for three and a half years within five years.
You can also start out by learning Danish before moving to Denmark. For more information on online-Danish, go to Learn Danish individually.