Learn Danish individually
In Denmark we would like our foreign newcomers to learn to speak Danish. All adult foreigners, who move to Denmark, are offered LANGUAGE COURSES in Danish and in Denmark we also provide online Danish courses before moving to Denmark.
ONLINE DANISH is a free online language offer which primarily applies to people who want to learn Danish before moving to Denmark. However, you can also use it when you have moved to Denmark.
Online Danish is divided into three levels: Beginners, Intermediate, and Advanced. You can make a login registration to the page, i.a. to test your starting level.
Other online-offers in Danish lessons are also available. Click HERE or ask the library
Practice makes Perfect
Even though you are attending a Danish course it is important also to use different options to learn and practice the Danish language on your own.
The best way of practising a new language is always to speak it as much as possible with others who master it. Don't restrain yourself, even though of course it is difficult to speak a new language. You will learn that the Danes are positive and will gladly help you if you try to speak Danish.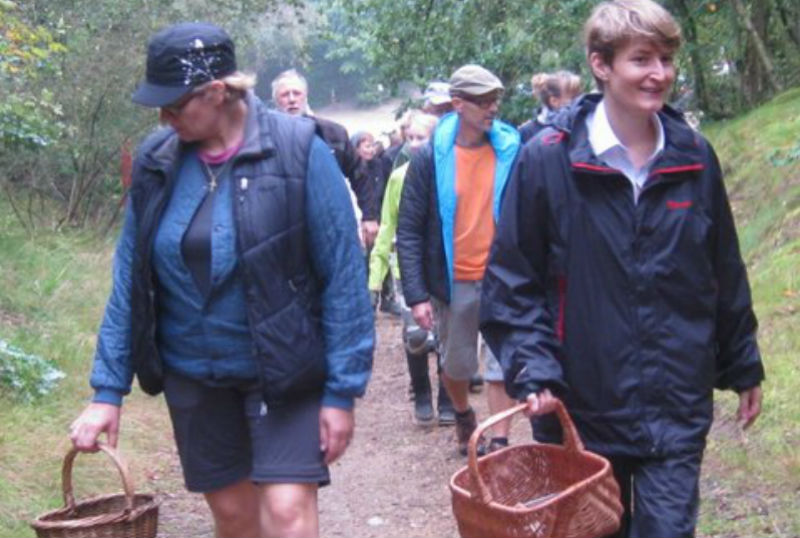 Foto: Sdr. Vium
The fact that you attend Danish classes and try to speak Danish show that you are interested in the Danes and the Danish culture, and it will help you to become part of the social life more quickly - both in your workplace and in your leisure time in relation to neighbours and others you will meet through association activities.
You will get a good chance of using Danish in your leisure time if you do like most citizens in Ringkøbing-Skjern Municipality. Like them you just need to be active in your leisure time and sign up in an association with e.g. sports activities. Generally speaking, they can be found in all towns and villages, or find an association offering the hobby or leisure activity to which you are dedicated, so you get in contact with other people with the same interest.
Click HIER and get good advice from Newcomers.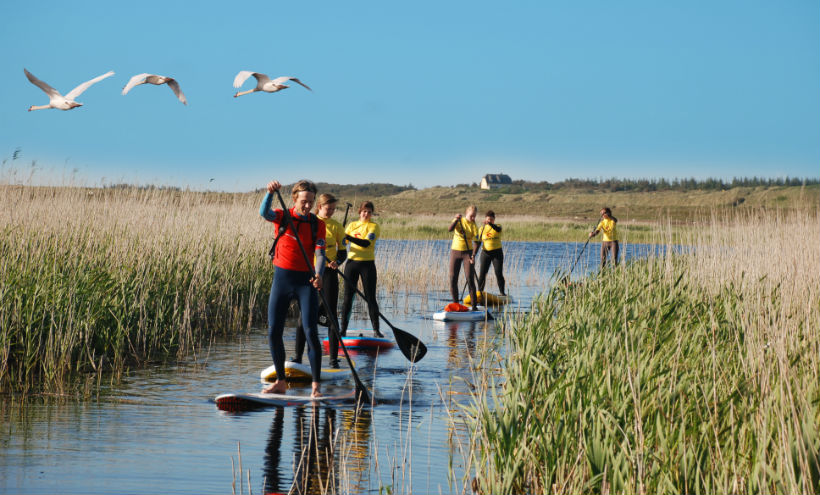 Foto:hvidesande.dk