Wages and Tax
In Denmark it is obligatory to pay tax when you work or have an income. Denmark is known for its high level of taxation, but generally we also have a higher level of wages and salaries than in many other countries.
In return for the high level of taxation, we also have a well-functioning society with a number of welfare benefits. For more information, go to TAX AND WELFARE.
When you have had a job you must have a tax assessment notice, which your employer needs in order to be able to automatically deduct tax, before wages or salaries are being paid out. From your payslip you will be able to see tax deduction which your employer will forward to tax under MOVING - STEP BY STEP and under TAX ASSESSMENT NOTICE you will be able to see how you can get a tax assessment notice and what it contains.
In Denmark wages and salaries are no longer paid out in cash. You therefore need a bank account to which your employer needs to transfer payment of wages. Under BANK ACCOUNT/DANKORT you can see how to set up a bank account.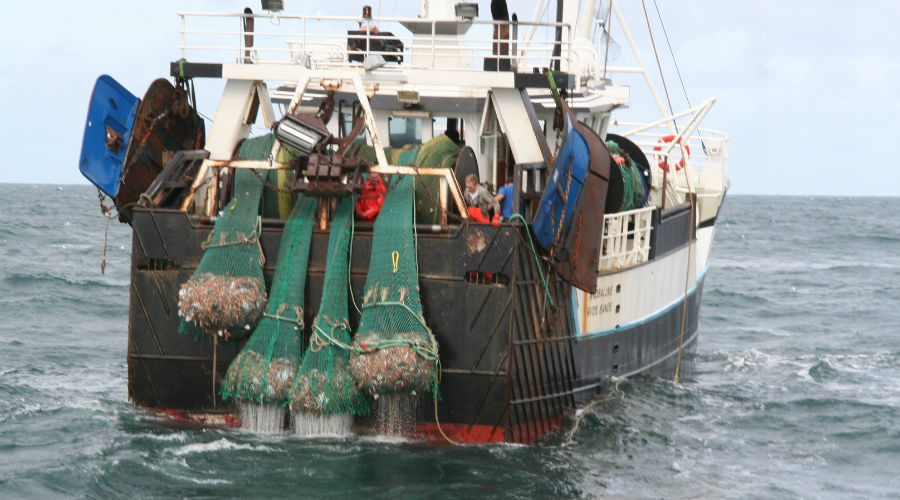 Foto: Hvide Sande Service Group