Childcare and School
If you move to Denmark with children you must sign up for childcare or education via the digital self-service system on the website of Ringkøbing-Skjern Municipality or www.borger.dk
Childcare during the Day
In Ringkøbing-Skjern Municipality we guarantee childcare placement in the various childcare offers in the municipality. This guarantee covers the child from the age of 26 weeks up to and including the 3rd grade.
For offers according click to the AGE OF THE CHILD, and you can find information about the various childcare arrangements on the website of the municipality, where you also can use the DIGITAL DAY CARE ASSIGNMENT
The websites behind the links above and below are in Danish. Use Google Translate for translation and CONTACT US, if the translation does not make sense.
School
You are entitled to have your child enrolled in the school of your catchment area. However, it is also possible to choose another state school (folkeskole) or a private school. If you have not received an invitation from the school when your child reaches the age of 6 or 7, you must contact the school of the district in question or the Department for Childcare and Education of Ringkøbing-Skjern Municipality. You can also always contact them for advice and guidance on school enrolment, and find more information HIER.
Child Benefits
When you have children, you are also entitled to various child- and family benefits according to more exact rules. You can read more about this and find self-service solutions on the English version of borger.dk.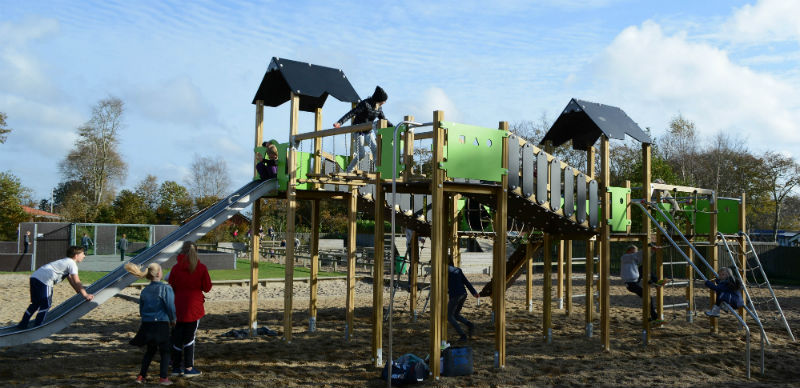 Foto: Borris.dk