Digital Signature - NemID/MitID
NemID/MitID is your digital signature and is just as legally binding as your personal signature on a document.
You need your digital signature, as the Danish authorities are sending almost all mail to the citizens electronically, and to a great extent it requires that you use digital solutions when filling in forms to public authorities.
You also need your digital signature if you wish to use the electronic self-service options/netbank of the banks, just as a number of companies, i.a. insurance and pension companies give access to self-service solutions by means of your digital signature.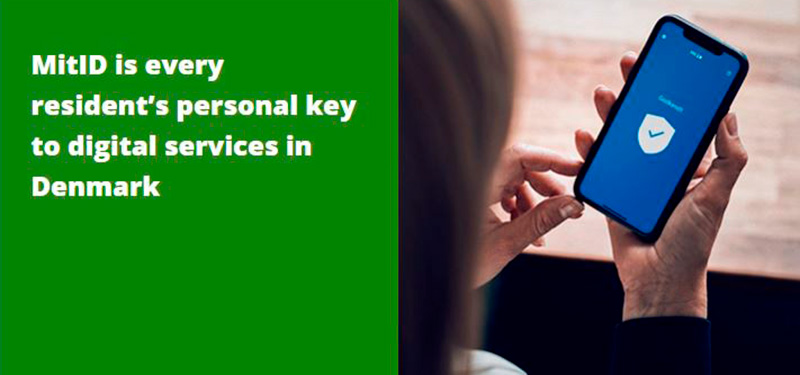 Read more: Apply for MitID
Denmark has recently replaced NemID with MitID.
You can use MitID almost immediately once the MitID app is downloaded on your smartphone or tablet.
Look here: How to get MitID
You can also get MitID with a foreign passport/international ID card.
There may still be private service providers who have not switched to MitID yet, so you might need NemID as well.
You still have to use NemID in the online applications and invitations which the Immigration Service and SIRI provide at newtodenmark.dk.
If you need to access a specific website that uses NemID, you can get a NemID at the Citizen Service.
As a foreigner or as a Dane with an eID from another EU/EEA country, you can use Danish digital self-services. Read more here.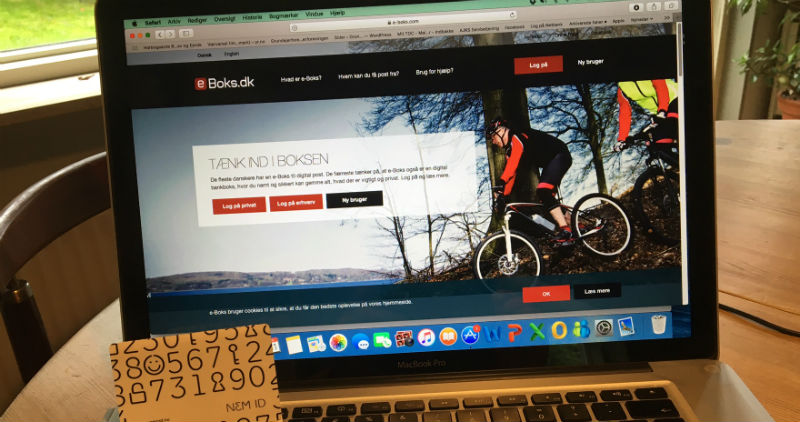 You can read more in English about electronic mail on E-BOKS.