Buy your own House
If you are sure that you want to stay in Denmark, and you more or less know where you would like to live it might be a good idea to consider becoming a homeowner. It may be cheaper than renting a house, and at the same time you save up value in your own house.
Have a chat with your bank about the possibilities of becoming a homeowner. The bank will help you assess your budget, so you know how much you can afford to pay, in addition to your other expenses. In Denmark there are special mortgage loans where the mortgage can be paid back over 10-30 years, but as a prerequisite the banks and building societies also require that your budget leaves room for a reasonable disposable income.
You can find a list of all estate agents, categorized according to the five biggest towns under BOLIGER TIL SALG.
Acquisition of property for foreigners is in some cases limited. You can read about The RULES.
The Link-pages are only available in Danish, but use Google Translate for translation.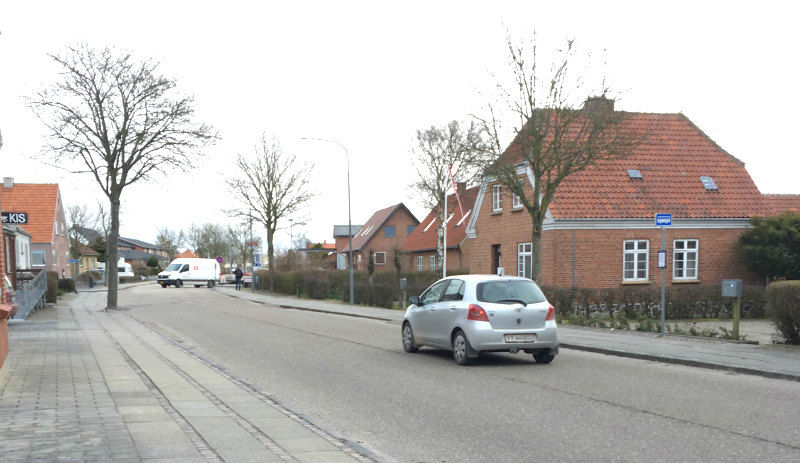 Lem, A village in Ringkøbing-Skjern Kommune - Foto:AGM