Find housing from Home
When you have found a job in Denmark it is a good idea to find a place to live before you move to here. Below you will find a couple of suggestions as to what to do.
Ask your employer about the housing options. Perhaps the company knows of vacant housing close to the workplace, or perhaps it can put you in contact with others who do.
Search on the free housing portal Akutbolig.dk or Boligportal. Search for rented accommodation in our biggest towns: 6880 Tarm, 6900 Skjern, 6920 Videbæk, 6950 Ringkøbing or 6960 Hvide Sande. The postal codes also cover villages nearby. Contact housing associations or private landlords regarding the opportunities of renting a flat or a house in the area in which you want to settle. See contact information arranged according to the biggest towns under HOUSING FOR RENT. Use Google Translate for translation of the link pages.
Use THE GROUP on Facebook with "Hus/bolig til leje/salg i Ringkøbing-Skjern Kommune". Here you can for example search for a house or a place for rent.
Contact the local CIVIC ASSOCIATIONS-/PARISH ASSOCIATIONS, who know of local landlords. Or via the MAP you may be able to find information about vacant houses on the website of the village to which you would like to move.
You are also welcome to search for a home by making a Facebook-post on flytmodvest.dk
You can read more in English about i.a. tenancy contracts under HOUSING.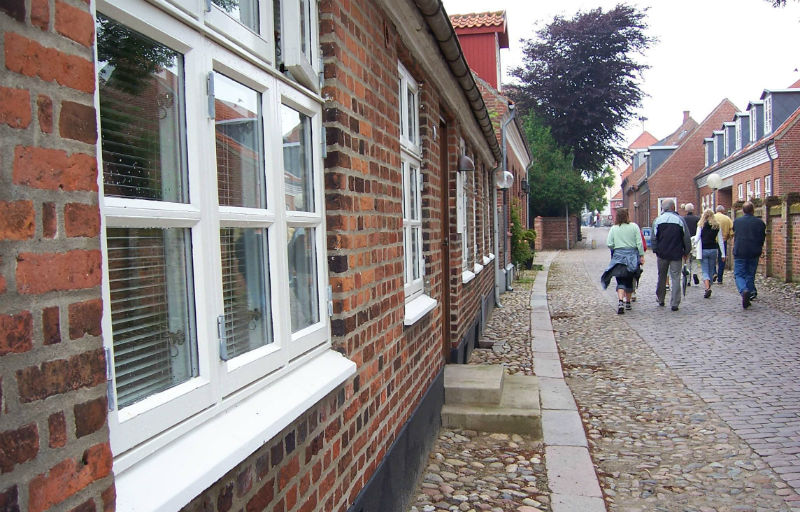 Foto: rksk